Patient, expert, friendly, persistent support and training for individuals and businesses,
with tons of in-the-trenches experience.

Ditch the PC guy who's never used a Mac.

You're smart enough to be using a Mac, shouldn't your support person be that smart too?
See our service offerings and our pricing.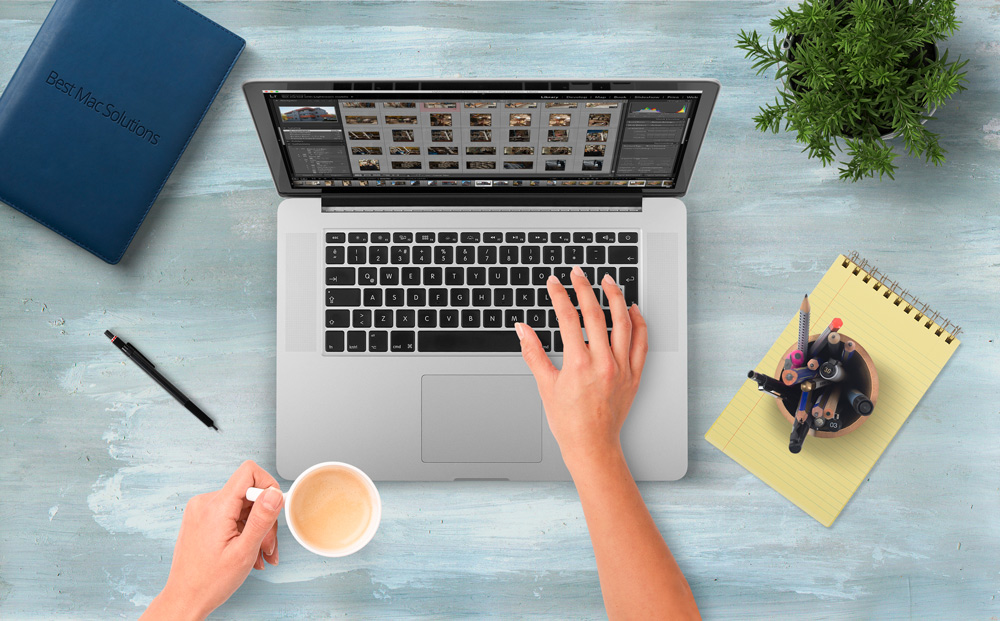 Whether you're a parent reading the news over coffee, a lawyer preparing tomorrow's brief, or a designer staring down a deadline (or any combination of the above), you want your computer to just work, and when it doesn't … well … you know how that feels.
Best Mac Solutions has the expertise to restore your sunshine FAST.
Restore Your Sunshine fast!
We would love to hear from you.